Welcome to
Warwick Square
Apartments in Santa Ana, CA
Thank you for allowing Warwick Square to be your new home. You will be enjoying a property unparalleled in Orange County with spacious floor plans, beautiful grounds, amenities and value. You will find that service and community pride are the norm at Warwick Square.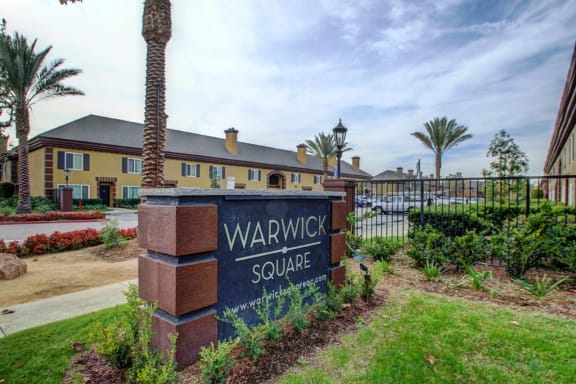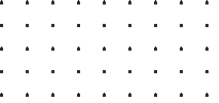 Service
We will be the bridge from a potential
challenge to a perfect solution.
Experience
We are more than four walls and a roof.
Accountability
We do what we say we will do.
Quality
We believe the difference is in the details.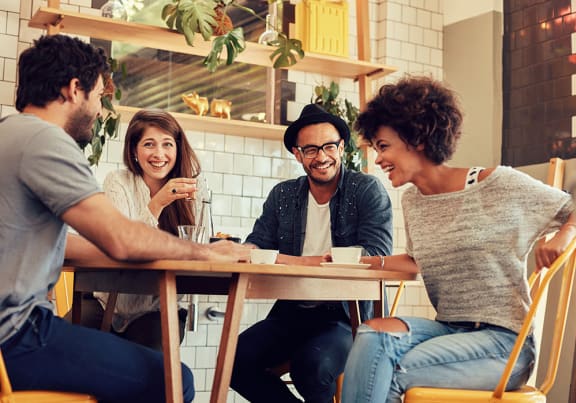 Photo Gallery
ALL EXPERIENCES INCLUDED